Musik der Pflanzen
Klänge haben die selben Frequenzen wie Rhythmen
die im Körper natürlicherweise vorkommen.
Diese Rhythmen sind eng mit Gesundheit verbunden und deswegen wirken sie über die Resonanz auf den Organismus gesundheitsbildend.
Dieses Phänomen wende ich – auf Wunsch – in meinem Resilienztraining und auch während des Cranio-Sacral-Balancing an.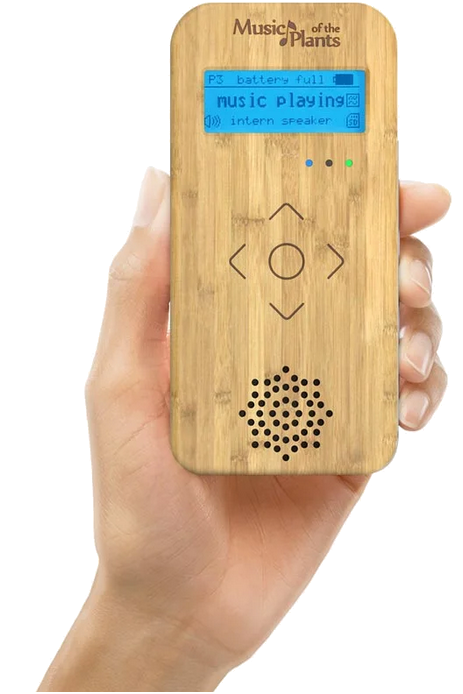 Beitrag in ORF Kärnten heute: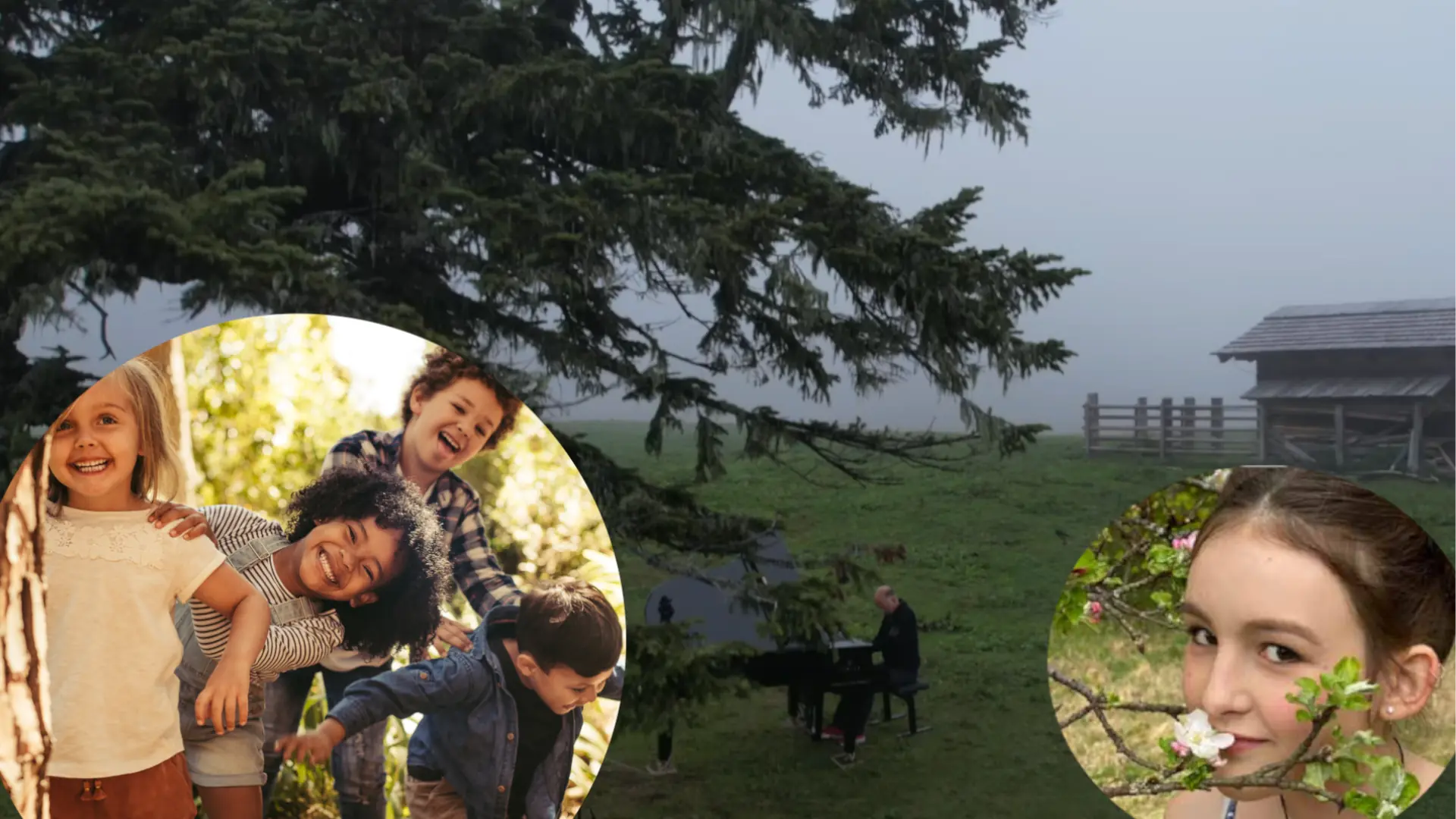 Friendship with Nature
Wir haben ein innovatives und tagesaktuelles UNESCO-Projekt "Nature Communication - Friendship with Nature" für Kinder und Jugendliche entwickelt.
Geben Sie Ihren Pflanzen eine Stimme und erleben Sie die entspannende und beruhigende Wirkung.
Sie haben Fragen zur Musik der Pflanzen?